Value for Women
Not Strictly Business: Improving Women's Entreperenurship Through Soft-Skills Training and Engagement by Men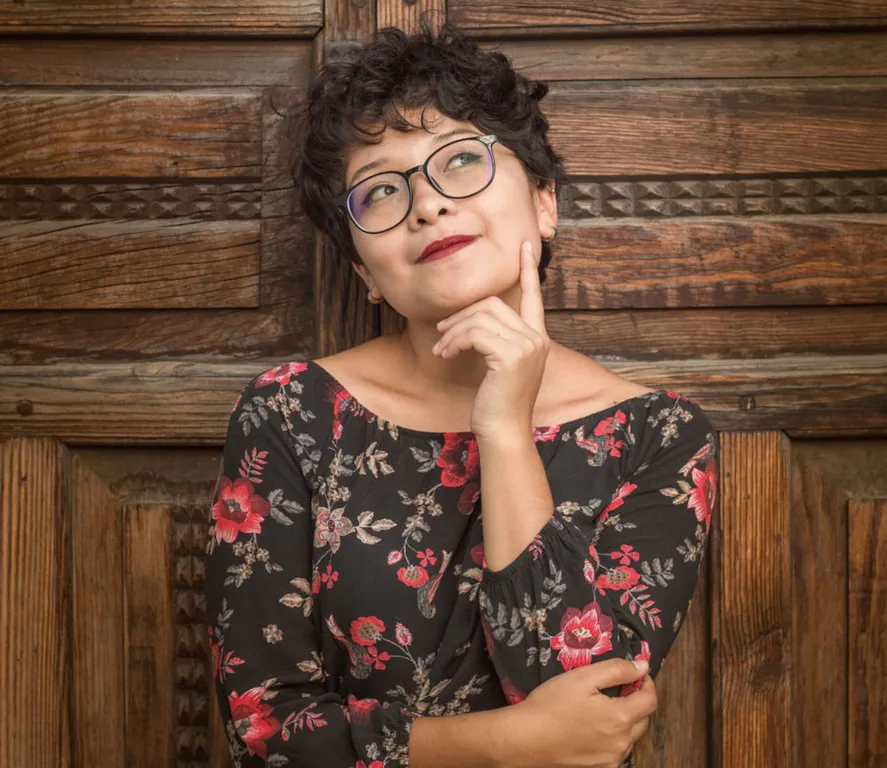 Women's business-ownership in the small and growing business (SGB) sector is essential to global economic growth. Women's economic participation and investment have an exponential impact on family and community well-being. To unleash the power of women-led business for contributing to economic growth, barriers and challenges that women face must be addressed.
Tackling barriers for womens success as entrepreneurs requires a holistic, or ecosystem approach. This means bundling access to finance with improvement of business skills as well as soft-skills such as leadership and decision-making.
This also includes promoting peer-to-peer learning and tailored coaching for women. This combination of supports will help women overcome the unique barriers they face, and in turn, lead to more successful start-up and growth of enterprises by women. Partnering with skilled facilitators who have experience in management of gender dynamics, and who can effectively and safely challenge harmful gender norms or behaviours will be essential.
Value for Women
Value for Women is a global advisory services firm with a mission to promote women's participation and leadership in business, finance and investment around the globe, with a focus on emerging markets.