Acumen LATAM Impact Ventures (ALIVE), Natália Torres, Daniela Moctezuma
The Potential of HR & Ed Techs for Promoting Women's Professional Education and Employment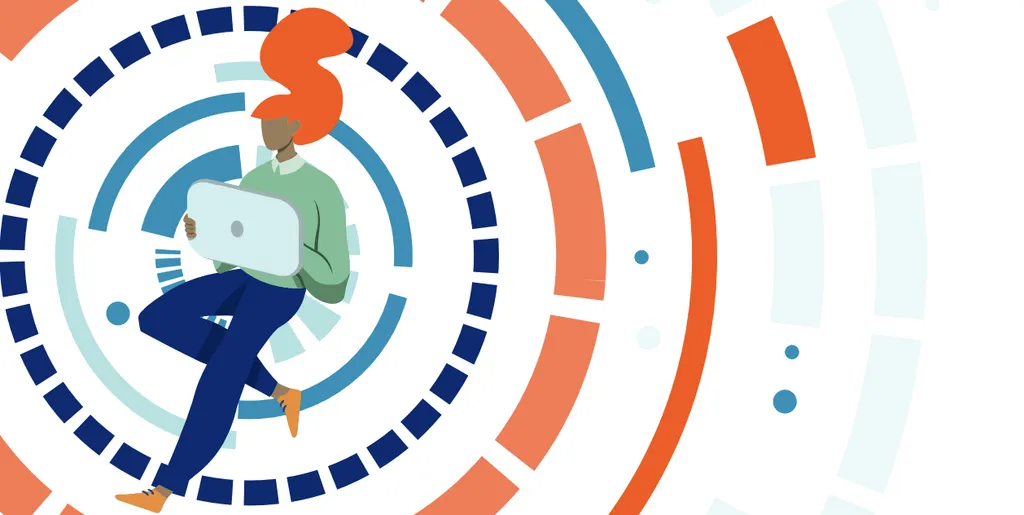 Report 1: The Potential of HRTechs and EdTechs in Latin America and the Caribbean
Technology-based companies working in human resources (HRTech) and education (EdTech) are potentially one of the most powerful growth engines for Latin America and the Caribbean (LAC). HRTechs and EdTechs are supporting a successful transition to the future of work by helping learners develop a range of skills and credentials and access employment opportunities.
However, multiple barriers underpin gender gaps in women's access to professional education and employment. Value for Women & ALIVE Ventures' latest report looks at how HRTech and EdTech firms are uniquely positioned to support gender inclusion and to contribute to increasing women's ability to access professional training and formal employment. This two-part report is the first of its kind to be focused on Latin America.

This report looks at how EdTech and HRTech firms can better contribute to increasing women's ability to access professional training and formal employment. It also provides these firms with actionable recommendations to improve gender outcomes across their solutions and market approach.
The potential payoffs to businesses and investors for doing so are immense; just closing the gender gap in access to online learning platforms in emerging economies would mean 8 million women joining the paid online learning market each year.
To answer this question of "how," the report draws from conversations with over 30 tech companies, regional specialists, intermediary organizations, consultations with more than 100 women, and an extensive literature review.

This study was made possible primarily with funding from the Dutch Good Growth Fund.
Acumen LATAM Impact Ventures (ALIVE)
ALIVE invests in high-growth companies that are leveraging technology and/or other game-changing innovations to address economic inequality and transform the lives of low-income communities across Latin America.
Natália Torres
Natália Torres is a Project Lead at Value for Women. She is in charge of the implementation of multiple consulting projects, assignments and learning initiatives focused on promoting gender equality and women's economic empowerment across clients. Natália brings with her 12 years of experience in leading social-inclusion and gender equality initiatives in Latin America, working with the private sector, public agencies, civil society and multilateral organizations.

Daniela Moctezuma
Daniela is an international development professional with 15 years of global experience, six of them in gender and social inclusion. As a Gender and Business Specialist with Value for Women, she works with investors, capacity developers and small and medium enterprises in the agriculture, clean energy and financial sectors to improve their operations through applying a gender lens.