Luis Marquez, Katja Freiwald
Trends and Opportunities to Advance Gender Equality in Business in Asia and the Pacific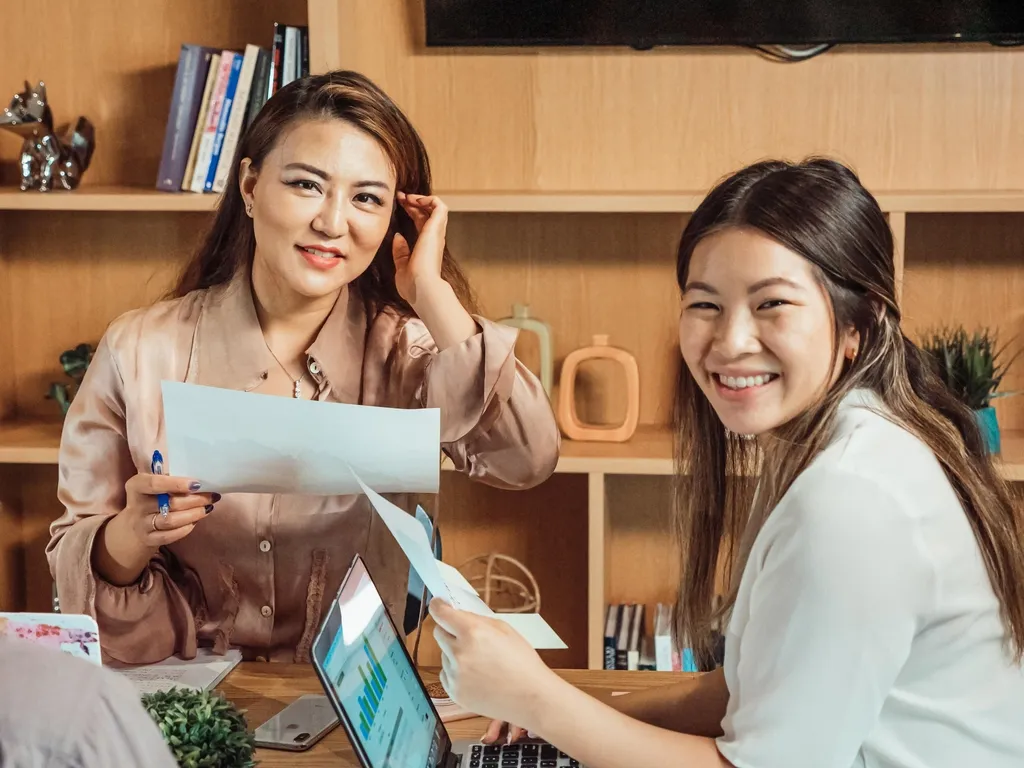 This report seeks to provide businesses of all sizes with the motivation, inspiration, and recommendations to continue the trend towards advancing gender equality, including signing onto the Women Empowerment Principles (WEPs). It also seeks to support ecosystem actors to advance gender equality in the private sector. The ultimate goal is to drive more inclusive recovery post-COVID-19.

Largely guided by the WEPs, the report offers a depth of insights, emerging best practices, and identifies forward-looking actions that companies in Asia and the Pacific can take to promote gender equality through their business operations.
The report draws from primary and secondary sources that look at over 2,250 companies already committed to promoting gender equality in Asia. Based on this data, the report finds that despite companies' commitment, concrete implementation is just beginning. Strong commitments continue to outpace actions. These insights, expanded upon in the report, point to the need for more actions being needed to match the increasing commitment made by companies in Asia and the Pacific.

To do this, this report identifies progress made by the private sector in Asia and the Pacific in advancing gender equality through commitments and responsible business practices. This includes:
Highlighting trends in data and learnings across the region including the seven WEA Programme countries: China, India, Indonesia, Malaysia, Philippines, Thailand, and Viet Nam;
Showcasing examples of corporate WEPs signatories that have taken tangible actions to advance gender equality in their organizations;
Presenting a forward-looking view of key areas still in need of prioritization and further work; and
Conveying how WEA, through its policy, business, and capacity building interventions, has contributed to both the strengthening of business engagement and the implementation of tangible gender-responsive practices within and beyond these organizations.
Finally, the report concludes with a call to action for key stakeholders, with specific recommendations to advance private sector actions in the region.
Note: The report was produced under the supervision of the WeEmpowerAsia Programme, supported by the European Union. 

Luis Marquez
Luis has over 15 years of experience in the design and implementation of gender equality and women's economic empowerment projects, advisory services, studies, institutional strategies, and strategic partnerships. As VfW's Director of Advisory Services, Luis leads multiple projects that provide organizations with gender-lens investing advisory support and cutting-edge, action-oriented research.
Katja Freiwald
Katja leads UN Women's commitment under the women's economic empowerment and migration focus in Asia and the Pacific. She oversees 'WeEmpowerAsia', a UN Women programme funded by and in partnership with the European Union that aims to increase the number of women who lead and participate in business China, India, Indonesia, Malaysia, the Philippines, Thailand and Viet Nam.