Value for Women
Understanding How to Unleash the Untapped Potential of Women Entrepreneurs in Mexico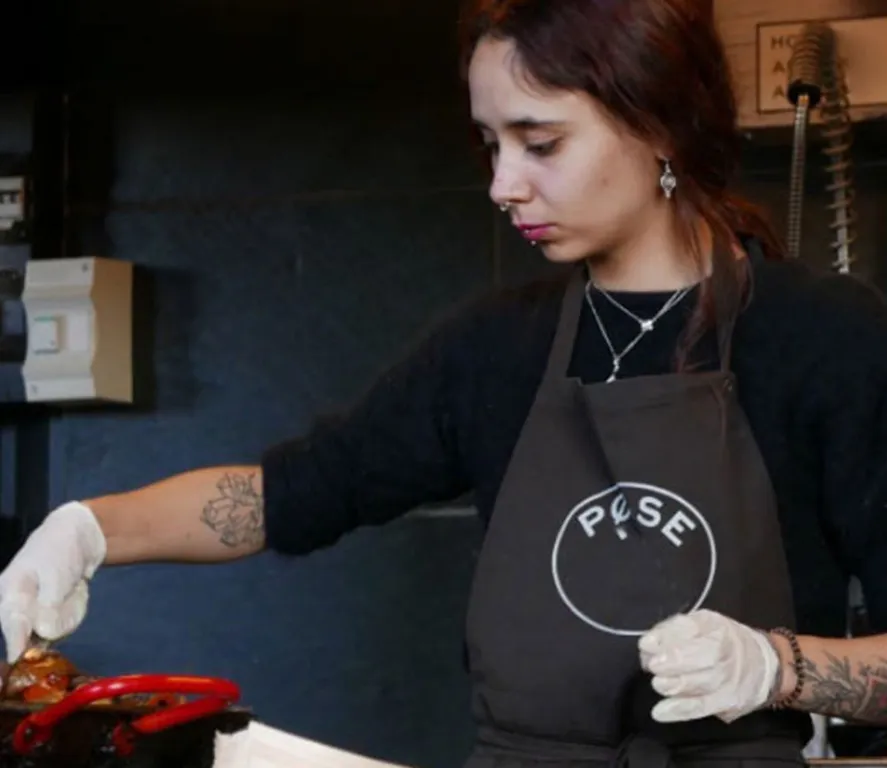 An Assessment of Women-Led Small and Growing Businesses in Mexico
This report was written by Value for Women in collaboration with the Cherie Blair Foundation for Women as part of its Road to Women's Business Growth initiative in Mexico, supported by the ExxonMobil Foundation.
It summarizes a more comprehensive assessment undertaken in 2017 which examined the characteristics of women-led, small and growing businesses in Mexico. Aimed at understanding Mexicos current entrepreneurial ecosystem and the financial and non-financial barriers facing female entrepreneurs, the assessment offered recommendations for how different actors can support women entrepreneurs.
Available to a wide audience as a learning report, this summary assessment contributes valuable insights into how a broader set of actors implementing services and programmes for women entrepreneurs can improve their support to women in their entrepreneurship endeavours in Mexico and beyond.
Value for Women
Value for Women is a global advisory services firm with a mission to promote women's participation and leadership in business, finance and investment around the globe, with a focus on emerging markets.