Value for Women
Voices from the Field: Episode 3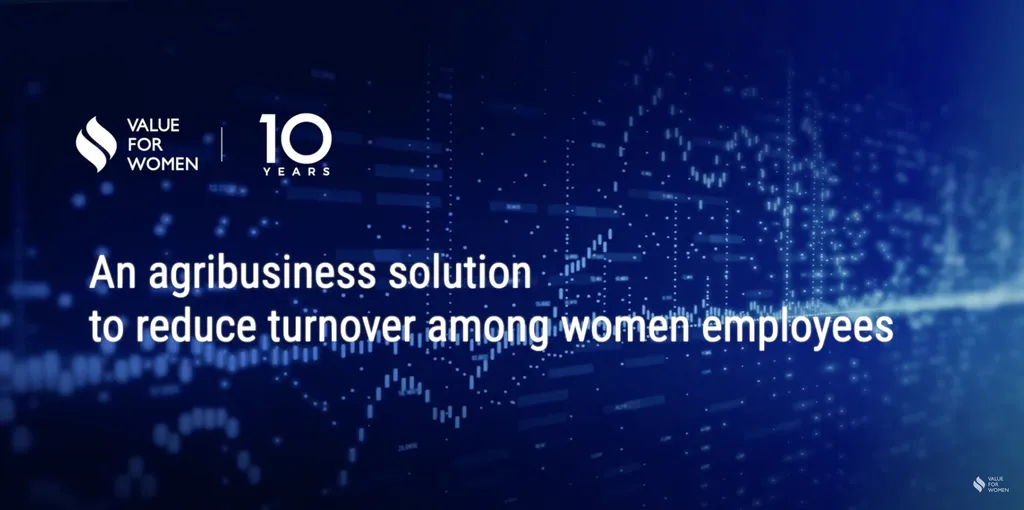 This is third episode of the 3-part video case studies series released in March 2023.
In this video, watch Value for Women's Daniela Moctezuma talk about the solution a Latin American agribusiness found to reduce turnover and increase satisfaction among its women employees all while improving product development. This solution was identified hand in hand with Value for Women.




Credits: This video contains music from freemusicarchive.com and stock animations from Videezy.
Value for Women
Value for Women is a global advisory services firm with a mission to promote women's participation and leadership in business, finance and investment around the globe, with a focus on emerging markets.