If you are an investor or market builder interested in driving capital to the growing care economy in South and Southeast Asia, then this paper is for you!
It looks at what the care economy is, the business and impact case for this sector, and the opportunities that exist in South and Southeast Asia. You'll also find a framework with entry points for taking action.
FOR THE HIGHLIGHTS, SCROLL DOWN.

FOR THE FULL PAPER, CLICK HERE

Go to: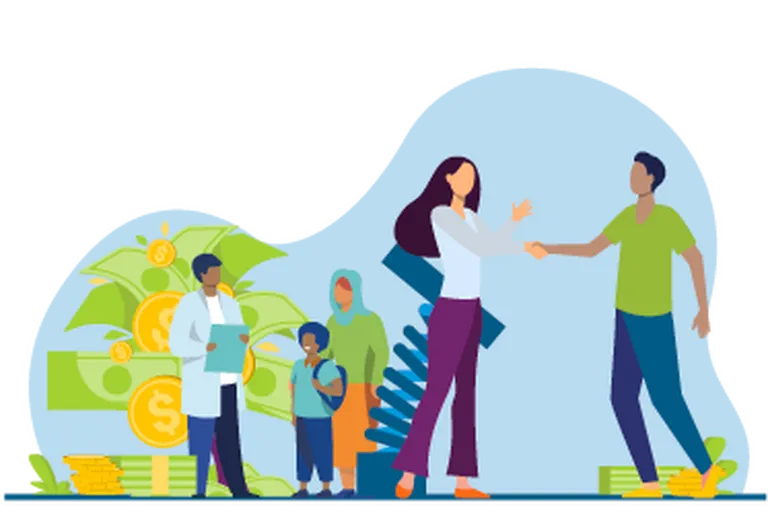 ABOUT THIS PAPER
This research was conducted by Value for Women in collaboration with the UN Women Regional Office for Asia and the Pacific. It was carried out with the aid of a grant from the International Development Research Centre (IDRC), Ottawa, Canada, and was supported [in part] by the Soros Economic Development Fund. The views expressed here are the authors' alone and are not necessarily the views of IDRC.
FIRST, A BIT OF BACKGROUND
SO, WHAT IS THE CARE ECONOMY?
The 'care economy' entails the goods and services for the physical, social, mental, and emotional well-being of both care-dependent groups (e.g. children, the elderly, the ill, people with disabilities) and healthy, prime working-age adults.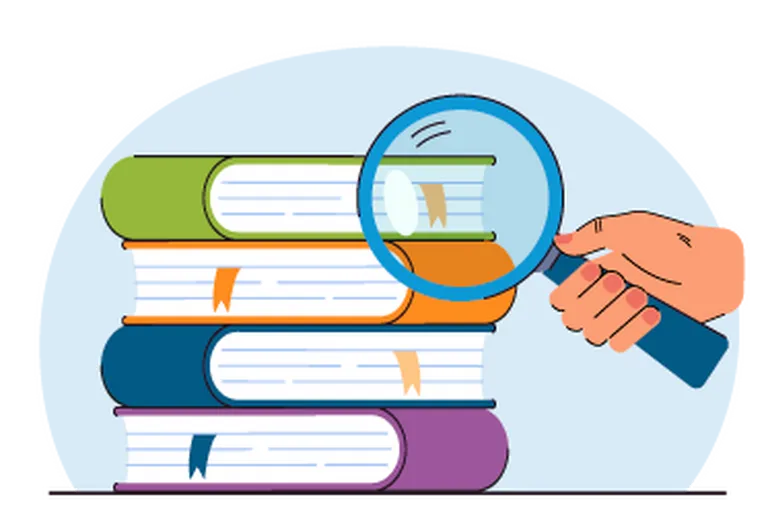 Today, there is a range of care business models to meet the interests and risk appetites of investors. These include:
SWIPE THROUGH TO READ MORE
Diverse sectors and subsectors can fall within this care constellation, from the obvious childcare and eldercare to the less obvious, but equally critical, time- and labour-saving technologies, Internet of Things, care concierge, disability care, and more.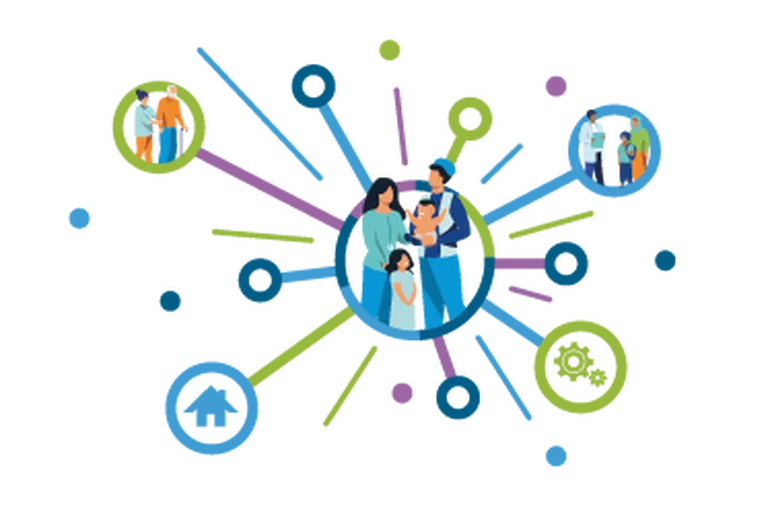 INSIGHTS TO ACTION: HOW TO INVEST IN THE CARE ECONOMY
Investing in care does not necessarily require divergence from an investors' existing approaches or strategies.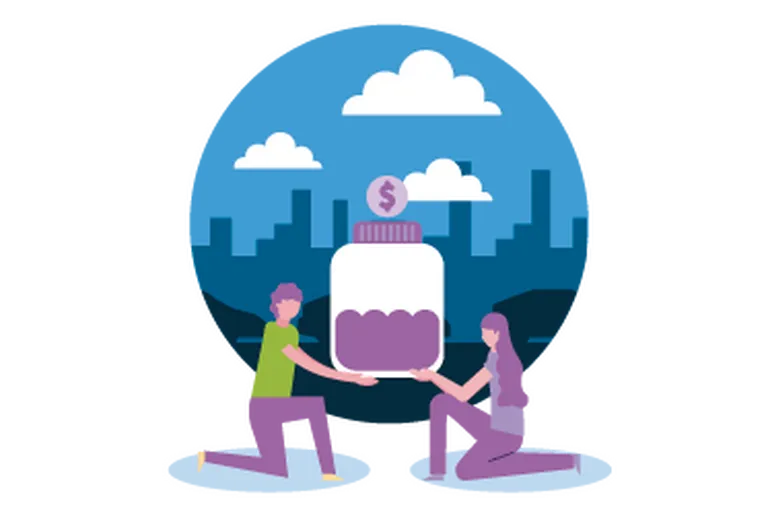 The Catalysing Care Investments Framework below invites investors to either see where their existing impact objectives/theses align with the care economy or include care as one of the sectors in which they invest.
Where can investors start today, to invest in the care economy?
The Framework shows that investors have four entry points they can choose from:
Provide capital to care enterprises by investing in direct care, care enabling, care adjacent, or care-friendly enterprises.
Integrate care considerations into the investment process.
Consider care in the investment firm by implementing care-friendly policies and practices.
Invest in market building, such as incubators, accelerators, research, or technical assistance.
There is no 'one-size-fits-all' approach, and so we recommend investors pick the entry points that meet their objectives. Incrementally, investors can add more elements to further increase their focus on the care economy.
What role can market builders play in driving investment to the care economy?
Incubators, accelerators, advisory service providers, networks, academia, policymakers, advocacy groups, and companies have a critical role to play in creating conducive conditions that support enterprise growth, reduce investment risk, and increase opportunities for returns.

For example, incubators and accelerators can:

CONCLUSION
Ultimately, rewarding and redistributing care work through formalisation will improve impacts for both carers and those being cared for, and will, ultimately, contribute to gender equality and economic development at the societal level. Join us on this journey to catalyse investment into the care economy!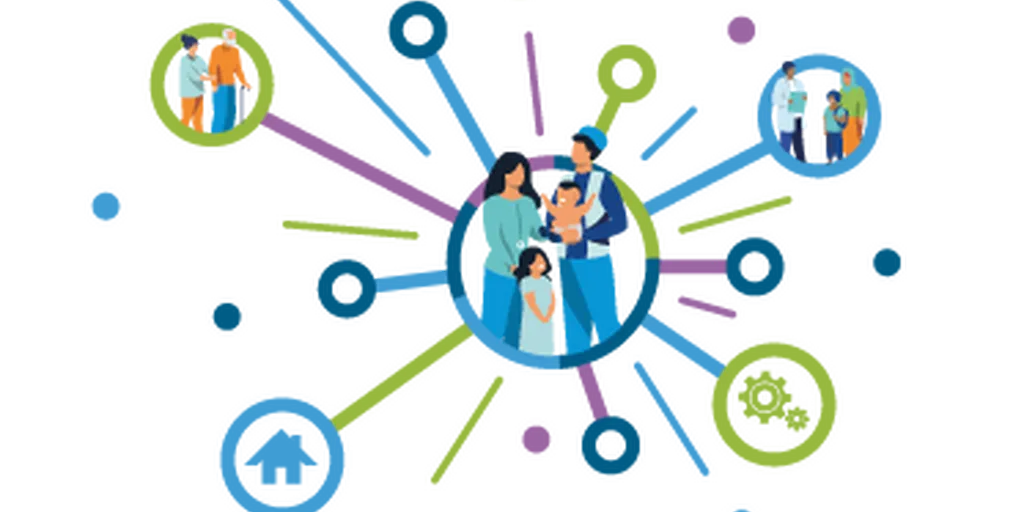 We invite you to read the full paper!
The Case for Care: Catalysing investments into the care economy in South and Southeast Asia
DOWNLOAD HERE

Go to: