We are celebrating a decade of progress.
In the 10 years since we launched, we have collectively pioneered a field that creates a role for business, investment, and finance to contribute to gender and social equality.
Today, with so much still to do and given the huge challenges we face – particularly with all that the global context throws our way – it is critical that we consolidate the advancements and recognize their significance.
This is why we created this Insights series. With it, we take stock of how far gender has come in business, investment, and finance, share the key learnings on what works, and fuel up for what's next.
FOR THE EXECUTIVE SUMMARY, SCROLL DOWN.
For the full brief, click here

Go to: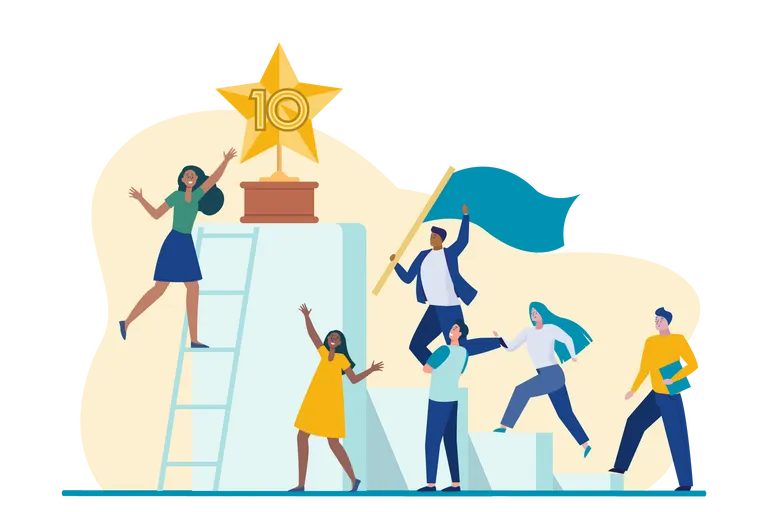 Looking Back for Moving Forward
If you remember the beginning of the last decade, businesses and investors were an untapped lever for gender and social inclusion– an untapped lever for change. Back then, gender equality and inclusion were seen as the purview of development and academic spaces.

The Change We Have Seen Over the Decade
Over the last 10 years, this field –of gender inclusion in business, investment, and finance– has moved forward at a rapid pace. Standards like 2X Criteria and the Women's Empowerment Principles (WEPs) are providing north stars for impact-driven investors. Terms like 'gender smart' and 'gender forward' have emerged to help us communicate. The business case for gender inclusion has countless more data points and there are now a plethora of examples of gender inclusion in business.
INSIGHTS FROM A DECADE:
What We Have Learned and How It Will Drive Us Forward
In this Insights series, we draw from interviews with over 100 experts, investors, enterprises, and enterprise intermediaries primarily in emerging markets, conducted during 2022, as well as dozens of publications, countless case studies, and our work at Value for Women. Each brief takes a deep dive into a key insight from this last decade that we believe has the power to drive the field forward, and proposes a set of actions to achieve this.
About this Value for Women Insights Series:
This Insights series was supported by Visa Foundation, as part of its work to support inclusive economies where individuals, businesses, and communities can thrive.