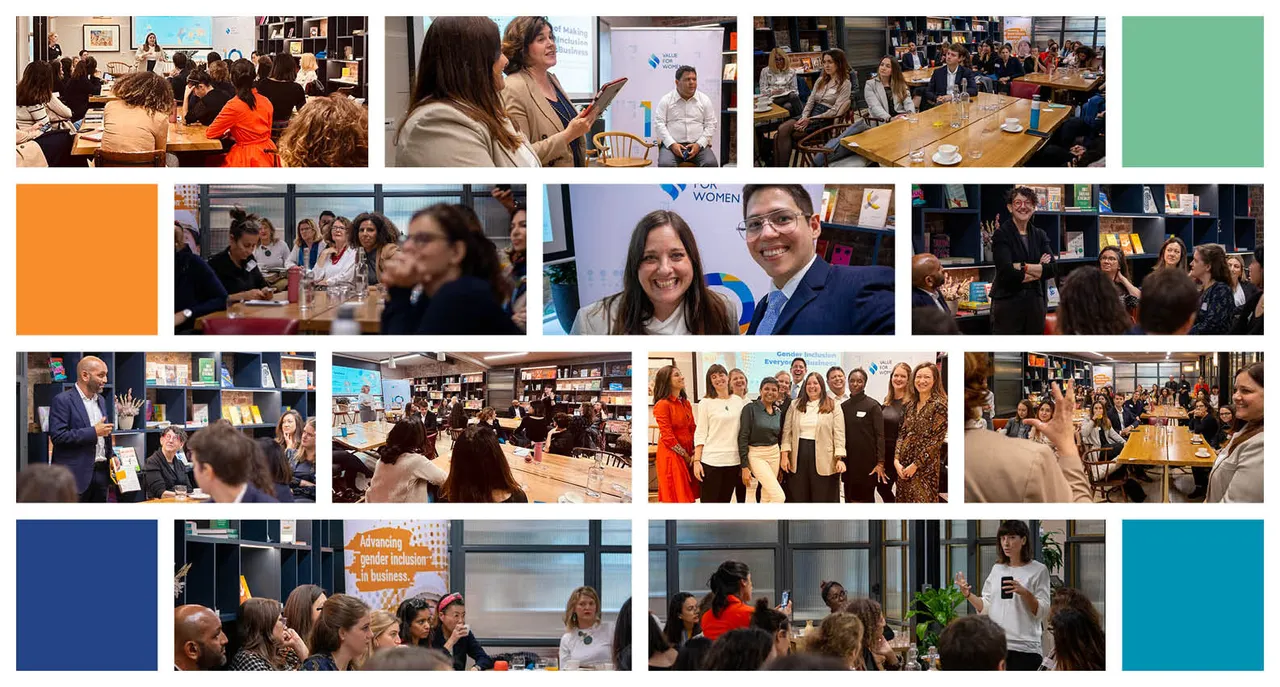 Value for Women Celebrates 10 Years
We're in celebration mode as our organization turns 10. As we toast our decade of collective achievements with colleagues and partners, we want to appreciate what the past decade has yielded– and how far we have all come.
We launched to make gender inclusion actionable for the private sector
We formed Value for Women in 2012 to leverage the power of investors, business, and financial service providers to catalyze actions that contribute to gender equality. At the time, there was a lack of actionable ways for these institutions to tackle gender, and a common belief that this was not their remit or their problem to solve. We wanted to make gender inclusion relatable, relevant, and actionable for them.
The business case and business-smart tools have been the key
Over the decade, we've made gender inclusion matter more to the private sector by demonstrating the business case and by designing new, practical, and hands-on ways to tackle inclusion. Each and every one of these tools has put the institution's needs, challenges, and priorities at the center.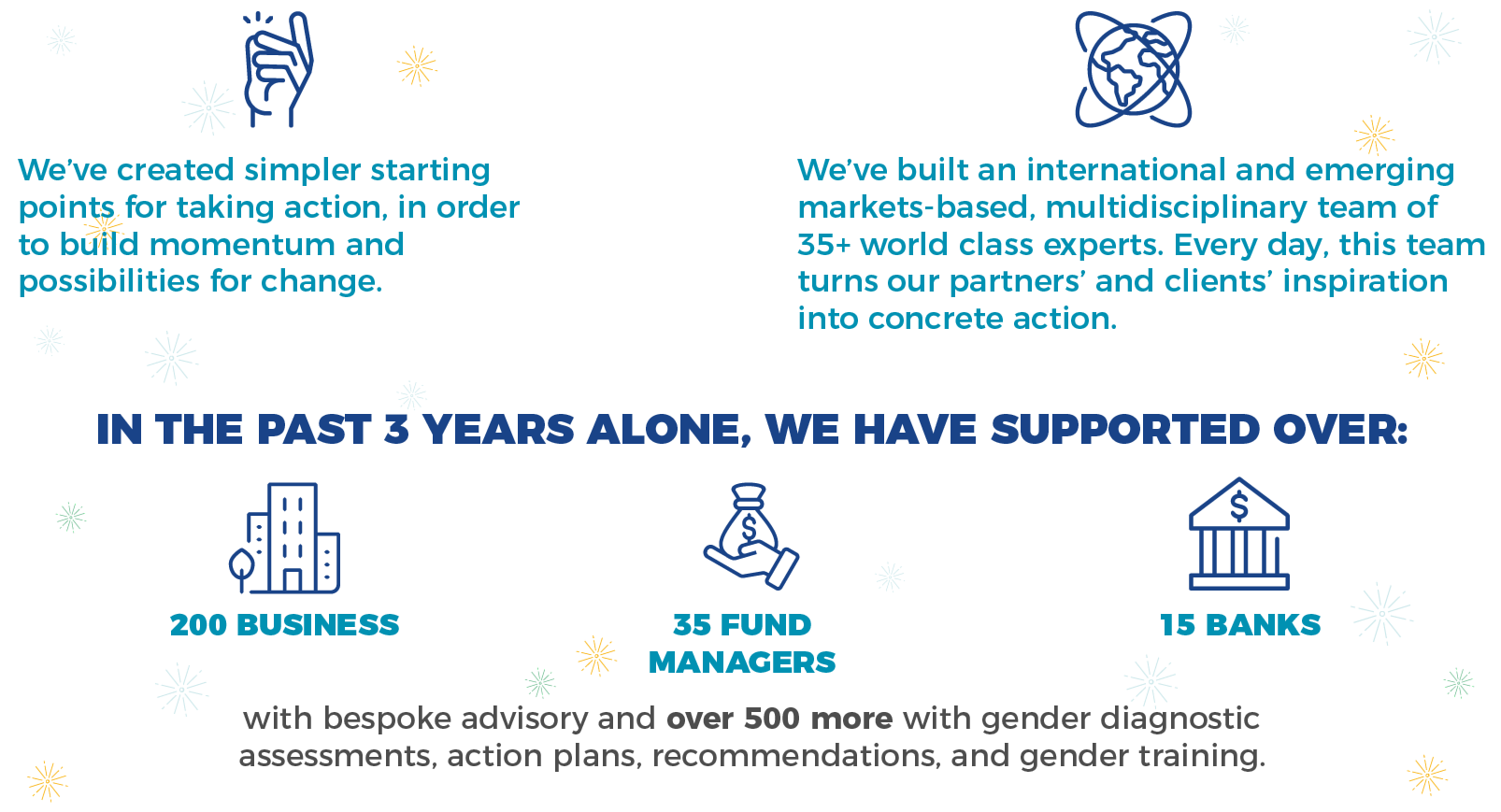 What's next?
While we all know there is still so much to do to advance gender inclusion in business, investment, and finance, celebrating our achievements will help fuel us forward as we recalibrate our efforts for the future. As we do this, we are also undergoing a deeper analysis of what has worked, what has changed, and what the drivers are for building more inclusive and impactful business, finance, and investment for the future. We look forward to sharing these insights with you in a public-facing report in 2023.
Finally, as we define Value for Women's focus for the next five years and beyond, we know that we will go wider, go deeper, act bolder, and continue to create the essential partnerships that help us all achieve ambitious gender and social inclusion goals together.