We are a specialized advisory firm that helps organizations advance gender inclusion.
Our solutions promote women's participation and leadership in business, finance, and investment, with a focus on emerging markets
Why Value for Women?
Women are key drivers of economic and social growth, and women's inclusion is essential for better business outcomes. We identify and test new solutions that foster inclusion while unlocking the powerful economic potential that women hold.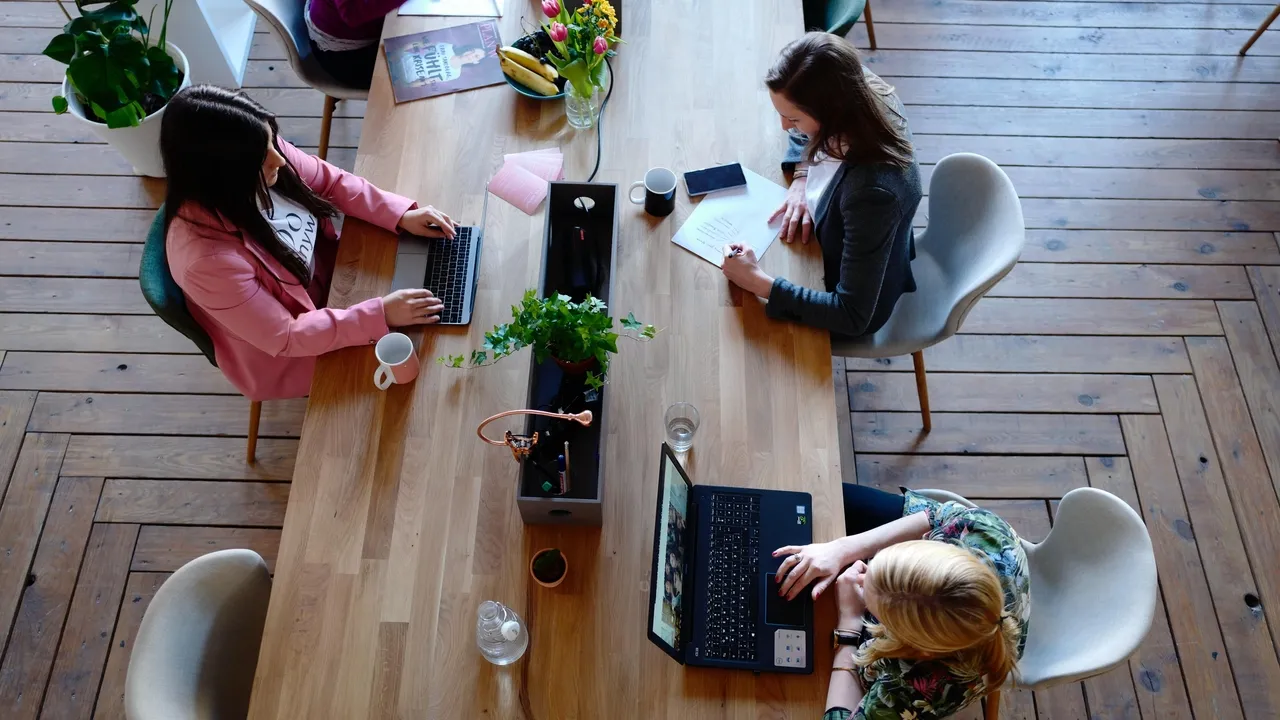 Our Services
Advisory services
We offer boutique gender-inclusion consultancy services to development finance institutions, investors, business support organizations, corporate foundations, enterprises and others. We also offer holistic and tailored advisory services, technical assistance, training and support.
Data for action
We build clients' skills to adopt gender metrics. Monitoring, evaluation and learning are integrated into all engagements, to track results and learn from what the results reveal. We host the Gender Smart Nexus, a one-stop-shop digital platform with a suite of measurement and action tools.
Field building
Strategic partnerships allow us to generate new knowledge, develop and share resources, and build the field of gender-smart business and investment practice across sectors in emerging markets.
Our Impact
Gender assessments provided to 550+ clients
Capacity building provided to 160+ businesses, investors, banks and accelerators
Wrote and contributed to 25 gender-specific publications (in the past year)
Undertook technical assistance in 15 countries across 5 regions (in the past two years)
Gender Smart Nexus

The Gender Smart Nexus is a digital platform that helps enterprises, investors, and business support organizations to move from inspiration to action quickly and more efficiently, enabled by a lean diagnostics process. The platform hosts a suite of tools that can be used to improve gender inclusion in businesses.

Impact Stories

We help our clients and partners take concrete action on SDGs and derive multiple impacts from their business & investment efforts. In the past 2 years alone, we have provided gender assessments to over 550 partners, and gender smart TA & capacity building to over 200 businesses, investors, banks, accelerators, leading to concrete outcomes and impacts.