If you are an investor or funder wanting to understand the opportunities for investing with a gender lens in agriculture in emerging markets, or want to learn about the the most powerful actions and tools to do so, then this brief is for you!
We draw insights from our extensive work at Value for Women over the last decade, as well as from interviews with over 25 experts, investors, and enterprise intermediaries –primarily in emerging markets– and dozens of publications and case studies.
FOR THE EXECUTIVE SUMMARY, SCROLL DOWN.
For the full brief, click here

Go to: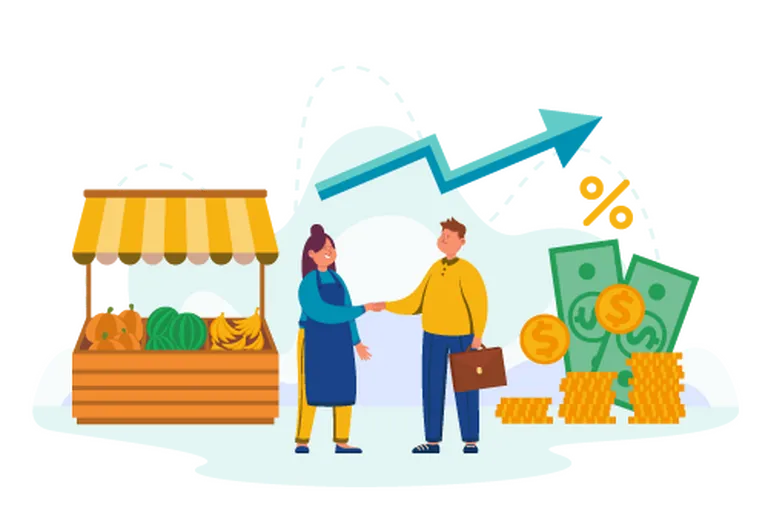 WHAT ARE THE OPPORTUNITIES FOR INVESTING WITH A GENDER LENS IN AGRICULTURE?
Women in agriculture continue to face specific constraints that limit their contributions, including:
SWIPE THROUGH TO READ MORE

WHAT DO WE KNOW ABOUT GENDER, AGRIBUSINESS, AND INVESTING IN EMERGING MARKETS?
More than ten years on from the FAO's 2011 The State of Food and Agriculture: Women in Agriculture report, which set out to quantify the gender gap in agricultural productivity, conversations have expanded, understanding has grown, and action has evolved.
SWIPE THROUGH TO READ MORE
TAKEAWAYS: WHAT DOES THIS MEAN?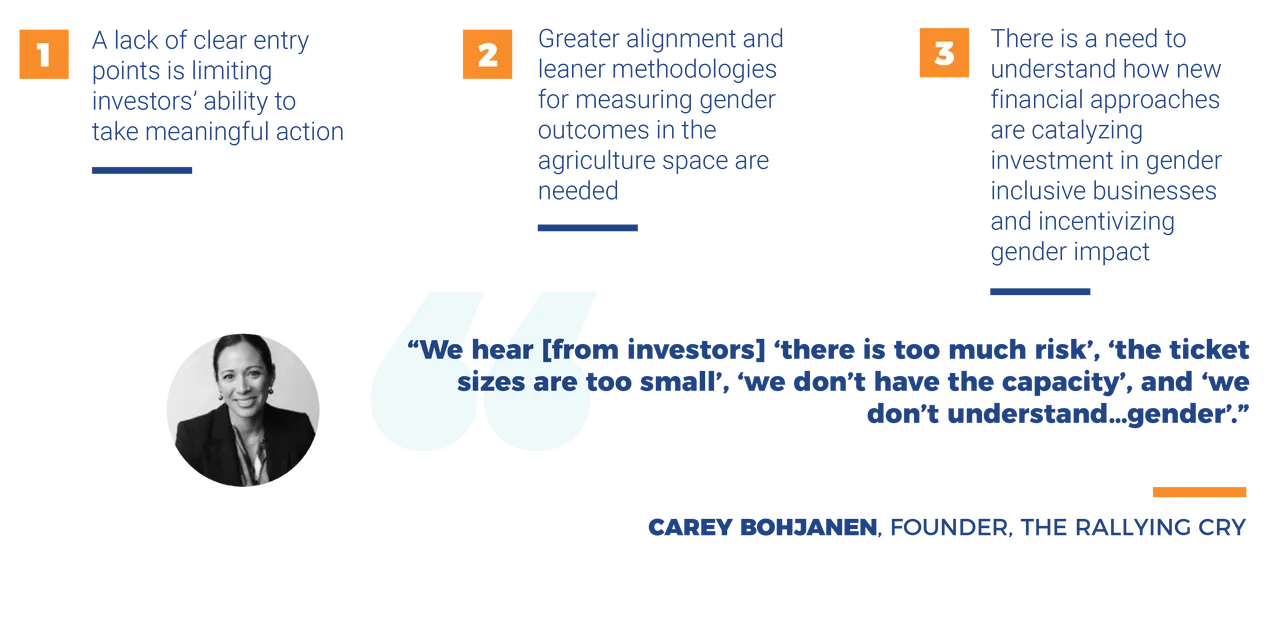 HOW YOU CAN TURN THESE INSIGHTS INTO ACTION
CONCLUSION
The agricultural sector has, to date, been plagued by low levels of investment. Yet agriculture, and agri-enterprises specifically, matter massively for gender inclusion and equality. And despite advances in closing the gender finance gap in agriculture in emerging markets over the last decade, including on measurement and innovative financing mechanisms, there continues to be a large gap.
And so we began this brief by asking how investors can level the playing field for women in agricultural livelihoods. To do so, today investors have multiple entry points to apply a gender lens across their investment process to drive more equitable and inclusive agricultural value chains. Regardless of an investor's starting point, resources, team capacity, and organizational motivation, there are many actions that any investor can take today.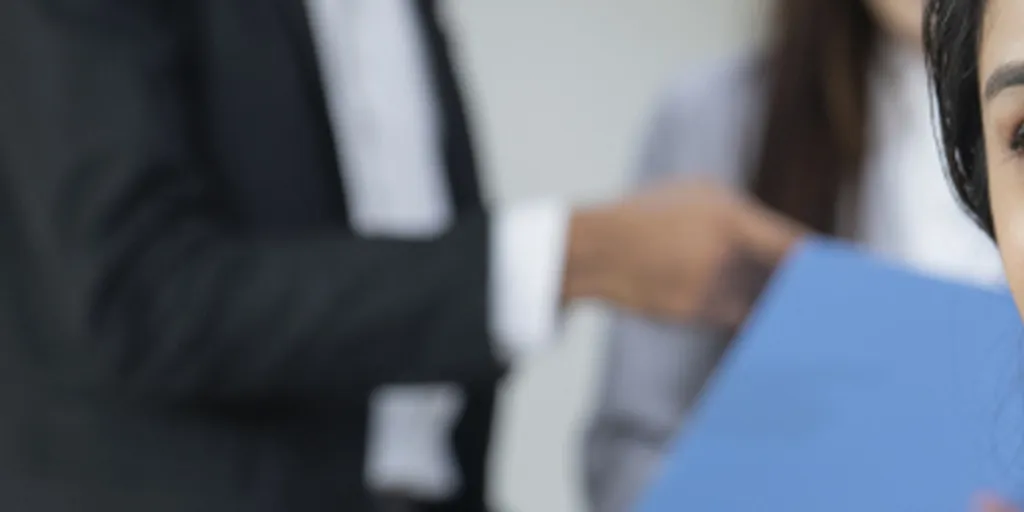 About this Value for Women Insights Series:
As we celebrate Value for Women's 10th Anniversary this year, we have undertaken a broad research initiative to provide insights on gender, business, and investing in emerging markets over the last decade. This initiative takes stock of gender and business to surface tensions, challenges, and opportunities and offers analysis, tools, and solutions for advancing action toward gender equality.
Details on the series, including the methodology, can be found in Insights Issue 1: Looking Back.
This Insights series was supported by Visa Foundation, as part of its work to support inclusive economies where individuals, businesses, and communities can thrive.

Rural & Agricultural Finance Learning Lab & ISF Advisors. Pathways to Prosperity: 2019 Rural and Agricultural Finance State of the Sector Report. ISF Advisors, 2019.
Rural & Agricultural Finance Learning Lab & ISF Advisors. Agri-SMEs operating in uncertain financial, operational, and supply chain conditions. ISF Advisors, ND.
Nchanji, E.B.N.; Siri, B.N.; Odhiambo, C.A. Gender training manual: The driver of smallholder agricultural revolution in Africa. Nairobi (Kenya): CGIAR, 2022.
FAO. The Status of Women in Agrifood Systems. Rome: FAO, 2023. Accessed May 16, 2023.
CAGR stands for compound annual growth rate of sales
AAGR stands for average annual growth rate of sales, referring to the average increase in the value of an investment, portfolio, asset, or cash stream over a period of time
FAO. The Status of Women in Agrifood Systems. Rome: FAO, 2023. Accessed May 16, 2023. https://www.fao.org/3/cc5343en/cc5343en.pdf
FAO. The Status of Women in Agrifood Systems. Rome: FAO, 2023. Accessed May 16, 2023. https://www.fao.org/3/cc5343en/cc5343en.pdf
IFC. Investing in Women along Agribusiness Value Chains. Washington DC: IFC, 2016. Accessed May 17, 2023. https://www.ifc.org/wps/wcm/connect/topics_ext_content/ifc_external_corporate_site/gender+at+ifc/priorities/entrepreneurship/investing+in+women+along+agribusiness+value+chains