If you are an investor or funder looking to understand the spectrum of innovations that are making business, finance, and investment more inclusive for women, then read on. Or if you want to learn to be a first mover in driving greater innovation in gender inclusion in finance, then also read on!
We draw from interviews with over 100 experts, investors, enterprises, and enterprise intermediaries conducted during 2022, dozens of publications, and countless case studies.

FOR THE EXECUTIVE SUMMARY, SCROLL DOWN.
For the full brief, click here

Go to: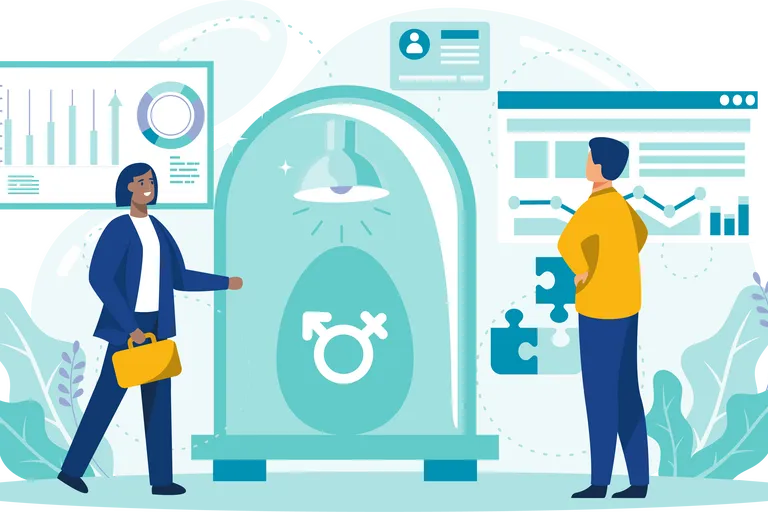 WHAT DO WE MEAN BY INNOVATION AND WHO DRIVES IT?
Disrupting ''business as usual"

In the context of gender in business, finance, and investment, innovation refers to designing, testing, piloting, and measuring new approaches that promote gender and inclusion in investment, finance, and business. It means disrupting ''business as usual' and experimenting with new strategies, actions, results, and outcomes that improve women's participation, and generate outcomes for gender equality.

Many stakeholders drive it

Funders and investors have made fundamental, infrastructural investments in innovation. Also, community-based organizations, emerging platforms, advisory services providers, financial services providers, networks, and multidisciplinary groups, to name just a few, have brought new ways of thinking, doing, and sharing lessons to generate the continued cycle of innovative solutions.
TAKEAWAYS: HOW CAN WE FOSTER MORE INNOVATION FOR GENDER INCLUSION?
Be a First Mover: Find a Way to Fund or Drive Innovation!


As you fund or drive innovation,evidence and learning are critical. Furthermore, impact managers, investment officers, and gender champions in emerging markets do not want to "pinkwash", and many want to go beyond "counting women" to move towards measuring impact. Check out the full brief for resources to do so.
CONCLUSION
Today, in the face of persistent gender gaps and a growing desire to do more for gender inclusion, there needs to be even greater space for, and investment in, innovation. Then, these innovations need to be shared, such as through case studies and product and service analyses. They also need to be measured; this requires more impact studies and rigorous evaluations.
More innovation, sharing, measuring, and learning will ultimately unlock more pathways to accelerate the achievement of gender and inclusion goals.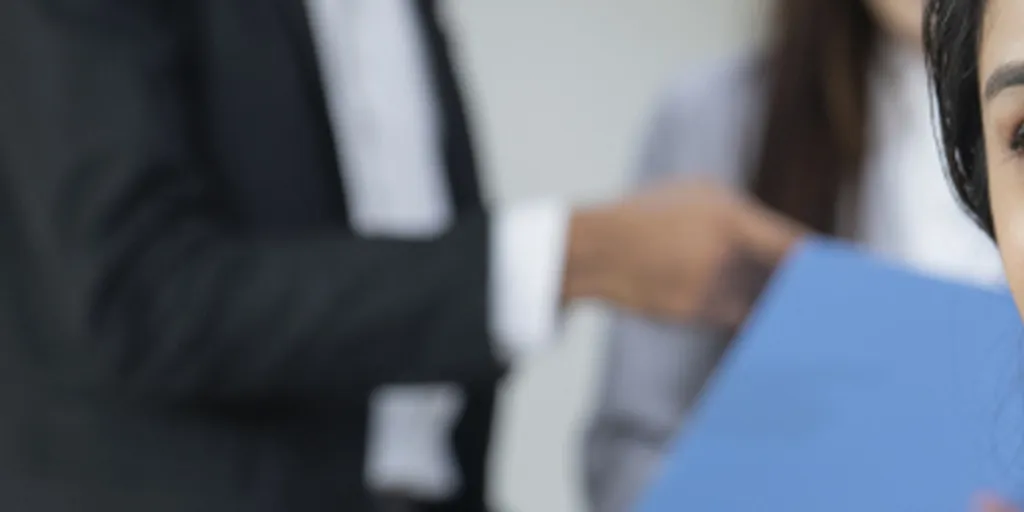 About this Value for Women Insights Series:
As we celebrate Value for Women's 10th Anniversary this year, we have undertaken a broad research initiative to provide insights on gender, business, and investing in emerging markets over the last decade. This initiative takes stock of gender and business to surface tensions, challenges, and opportunities and offers analysis, tools, and solutions for advancing action toward gender equality.
Details on the series, including the methodology, can be found in the Insights Issue 1: Looking Back.
This Insights series was supported by Visa Foundation, as part of its work to support inclusive economies where individuals, businesses, and communities can thrive.