If you are an investor, enterprise support organization, enterprise, or donor and want the business case for including women, particularly for small and medium enterprises in emerging markets, or you want to know the most powerful actions you can take to move the needle on women´s inclusion and get tools for doing so, then read on!
We draw from interviews with over 100 experts, investors, enterprises, and enterprise intermediaries conducted during 2022, dozens of publications, and countless case studies.
FOR THE EXECUTIVE SUMMARY, SCROLL DOWN.
For the full brief, click here

Go to:
A number of factors limit how applicable and actionable the business case, on its own, is to motivate investors and businesses to move more capital with a gender lens.
SWIPE THROUGH TO READ MORE
Also, using the business case alone is risky. It can:
SWIPE THROUGH TO READ MORE
Additional drivers are needed to drive the inclusion of women in business and investment
The impact case, which recognizes the role of gender inclusion in improving the lives of women, families, communities, and economies, and largely drives organizations' social license to operate, strengthens both the business case for gender inclusion.
The impact case is an important driver for multiple reasons:
SWIPE THROUGH TO READ MORE
TAKEAWAYS: WHAT DOES THIS MEAN?
HOW YOU CAN TURN THESE INSIGHTS INTO ACTION
CONCLUSION
We began this Insight by asking if the business case for gender equality is enough to drive change. We have seen that this question does not have one single answer, and therein lies both the beauty and the tensions that will propel us forward.
Some actors will be hyper-attracted to the business case, and will demand more context-specific data and begin to demand more from their own data. Others will be motivated by having the business case and the impact case side by side. Still others will find that in certain moments, one case is more compelling than the other. And still others, unfortunately, may use the data gaps in the business case as an excuse to continue the status quo.
While more evidence will help, the business case is clear and the better it's communicated and understood, the greater likelihood it has to influence decision-making toward gender equality.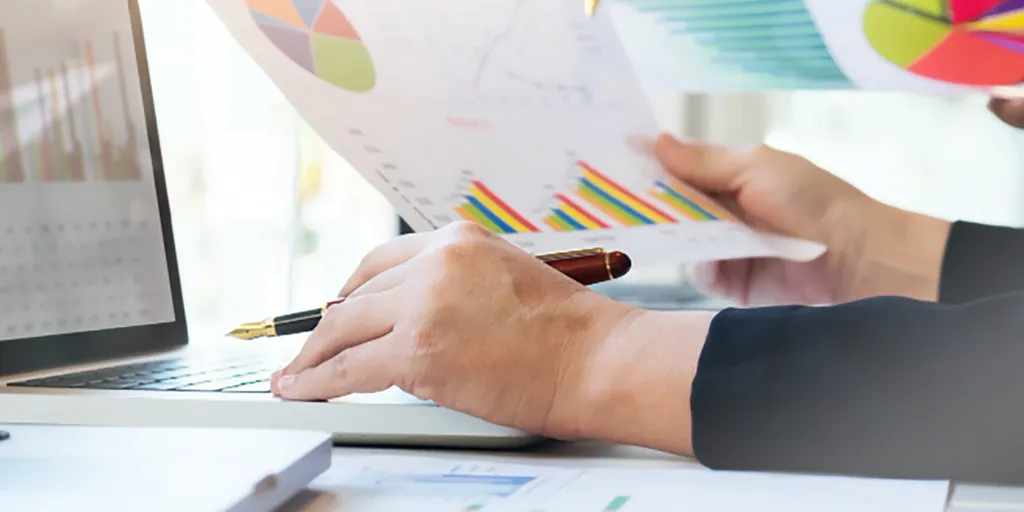 About this Value for Women Insights Series:
As we celebrate Value for Women's 10th Anniversary this year, we have undertaken a broad research initiative to provide insights on gender, business, and investing in emerging markets over the last decade. This initiative takes stock of gender and business to surface tensions, challenges, and opportunities and offers analysis, tools, and solutions for advancing action toward gender equality.
Details on the series, including the methodology, can be found in the Insights Issue 1: Looking Back.
This Insights series was supported by Visa Foundation, as part of its work to support inclusive economies where individuals, businesses, and communities can thrive.