Fix the system, not women! If you are an investor or funder looking to understand why women-fund managers and women investors in emerging markets receive limited funding, and you want to move more capital with a gender lens, then this is for you.
We draw from interviews with over 100 experts, investors, enterprises, and enterprise intermediaries conducted during 2022, dozens of publications, and countless case studies.

FOR THE EXECUTIVE SUMMARY, SCROLL DOWN.
For the full brief, click here

Go to external page: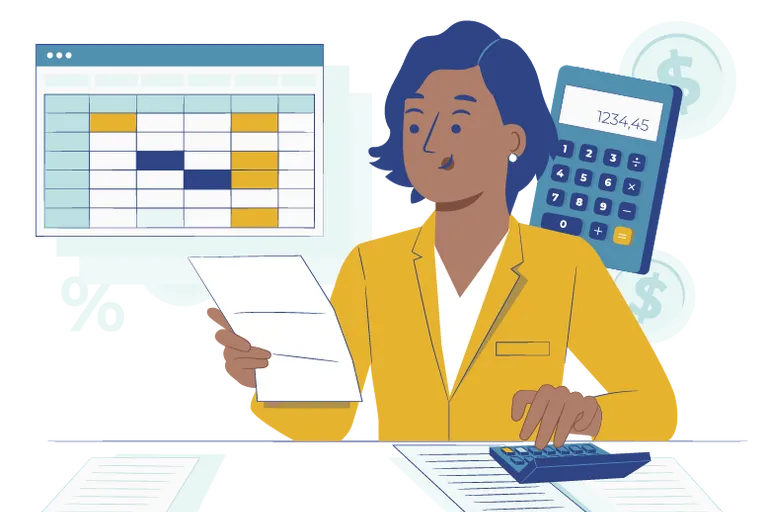 Most of the people we interviewed agree that we are far from achieving a critical mass of women fund managers and women in leadership positions in private equity and venture capital firms in emerging markets.

Three Reasons Why Missing Women Investors Is a Problem
Improving the representation of women in senior leadership in emerging market investing is important from both a financial and a social impact perspective.
SWIPE THROUGH TO READ MORE

Why Are There So Few Women Decision Makers in Emerging Market Investing?
Research and women investors agree: there is a pipeline of women professionals. Instead, the challenges lie in cultural and structural barriers to these women advancing, such as:
SWIPE THROUGH TO READ MORE
NOW LET'S TALK ABOUT WOMEN FUND MANAGERS
First-Time Women Fund Managers– Particularly Those from Emerging Markets –Also Face an Unlevel Playing Field

Unable to move up in firms, many women investment professionals decide to raise their own funds. But, this presents them with new barriers, such as:
SWIPE THROUGH TO READ MORE
TAKEAWAYS: WHAT DOES THIS MEAN?

HOW YOU CAN TURN THESE INSIGHTS INTO ACTION
To fix finance, rather than fixing women, we need testing and innovation in fund management methods that break with convention. And sharing power and drawing on local knowledge is critical to achieving sustainable results.
Everyone –from conventional LPs to development finance institutions (DFIs) to philanthropic funders to GPs themselves as employers of potential future fund managers– has a role to play in creating both small and large changes that move us toward a more inclusive market.


CONCLUSION
While we don't have all the answers for how to overcome the gender-related cultural and structural barriers that are keeping women from advancing within firms and raising their own funds, the first step is to understand the problems. Looking critically at these dynamics and the conventions of finance can help us innovate new solutions to fix the system. If we fail to do so, we risk creating more marginalization through emerging market investing rather than less.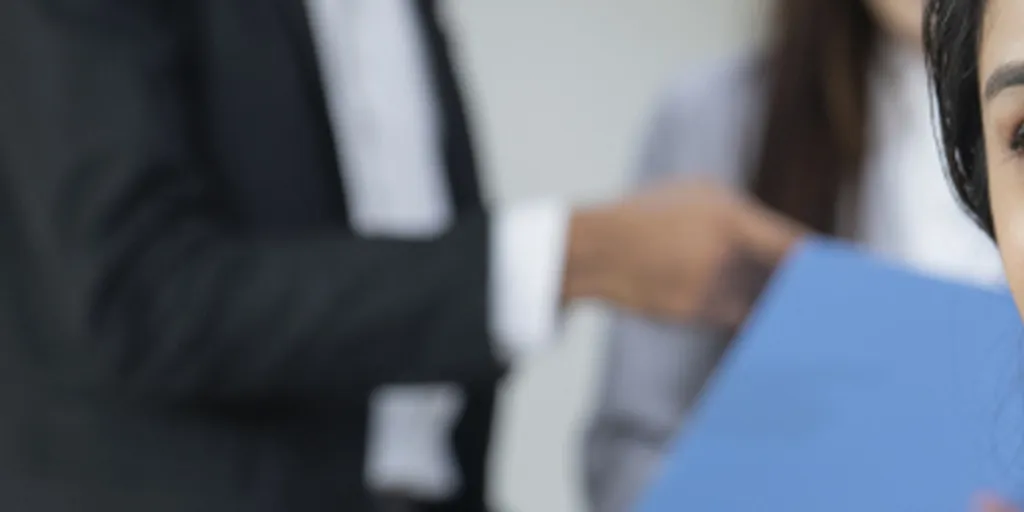 About this Value for Women Insights Series:
As we celebrate Value for Women's 10th Anniversary this year, we have undertaken a broad research initiative to provide insights on gender, business, and investing in emerging markets over the last decade. This initiative takes stock of gender and business to surface tensions, challenges, and opportunities and offers analysis, tools, and solutions for advancing action toward gender equality.
Details on the series, including the methodology, can be found in the Insights Issue 1: Looking Back.
This Insights series was supported by Visa Foundation, as part of its work to support inclusive economies where individuals, businesses, and communities can thrive.