Welcome to the first Gender Smart Nexus Benchmark Report.
With it, we seek to contribute to the growing body of knowledge around what gender inclusion practices are being undertaken, what works, and the business case behind them.
This is a unique sample of enterprises. The report draws on data from 184 enterprises submitted to the Gender Smart Nexus ("Nexus"), an online platform developed by Value for Women that helps enterprises, investors, financial institutions, and enterprise support organizations improve their business outcomes and social impacts by advancing gender inclusion in practice. The enterprises are mostly micro and small enterprises, interested in promoting gender inclusion, and have driven gender inclusion in diverse business areas (not only in leadership).
FOR THE EXECUTIVE SUMMARY, SCROLL DOWN.
FOR THE FULL BRIEF, CLICK HERE.

Go to: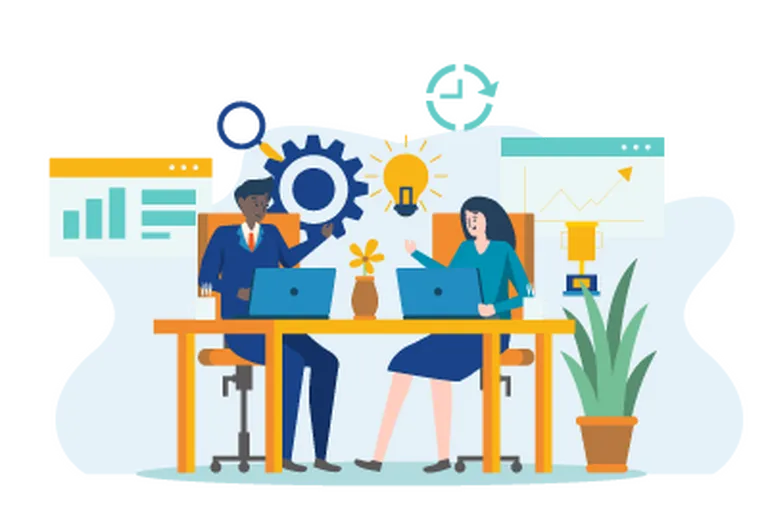 WHAT IS DATA TELLING US ABOUT GENDER INCLUSION PRACTICES AND THEIR IMPACTS ON BUSINESS PERFORMANCE?
WHAT IS NEEDED TO DRIVE CHANGE?
YOUR NEXT STEP
Regardless of a company's level of gender awareness or gender action to date, taking a self-assessment through Nexus is a great first, or next, step!
What is Nexus?
Nexus is a free, user-friendly tool that we at Value for Women built for both investors and their portfolio companies to navigate on their own. After taking the self-assessment, Nexus provides users with a report on the gender inclusion performance of their organization as well as a tailored set of suggested actions they can take to move their organization forward in their gender journey. A portfolio-level report and benchmarks can also be accessed by investors as paid features.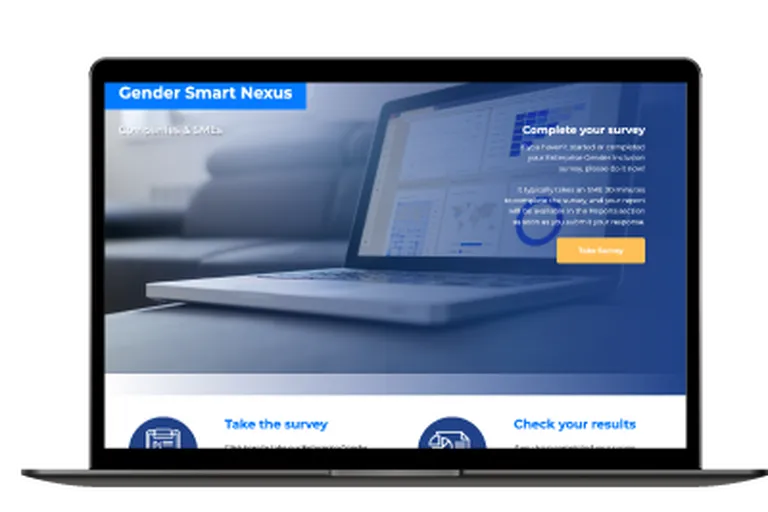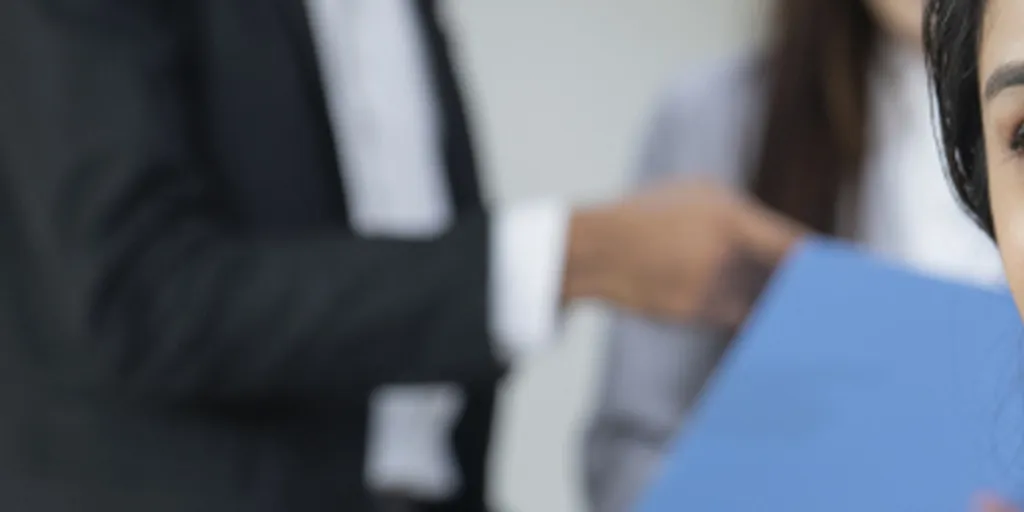 About this Value for Women Insights Series:
As we celebrate Value for Women's 10th Anniversary this year, we have undertaken a broad research initiative to provide insights on gender, business, and investing in emerging markets over the last decade. This initiative takes stock of gender and business to surface tensions, challenges, and opportunities and offers analysis, tools, and solutions for advancing action toward gender equality.
Details on the series, including the methodology, can be found in Insights Issue 1: Looking Back.
This Insights series was supported by Visa Foundation, as part of its work to support inclusive economies where individuals, businesses, and communities can thrive.